Schedule Your Appointment
For in person appointments, we accept any form of payment including debit/credit cards, HSA, flex care cards, cash, or check. Jacqueline Kincer, IBCLC accepts Blue Cross Blue Shield and bills all other plans out of network for you. When booking your initial appointment, we will require a credit card number to keep on file to cover any charges not paid by your insurance plan. Online appointments must be paid in advance in full. We work to ensure your lactation and infant feeding issues are treated quickly--if you need to get in sooner than the times shown below, please call our office at (602) 842-2863.
Let's connect.
Call us at (602) 842-2863 for questions about our fee schedule and booking an appointment. We may have other appointment times available than what is listed above and will work to accommodate your schedule since we know how important it is to resolve breastfeeding issues right away. We look forward to working with you and your baby!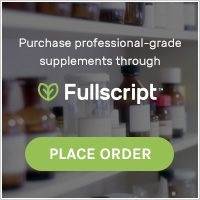 4203 E. Indian School Rd., Suite 210
Phoenix, AZ 85018
hello@holisticlactation.com
(602) 842-2863
FAX: (855) 486-9325